Home>> Resource >> Freight >>Freight Train from China to Europe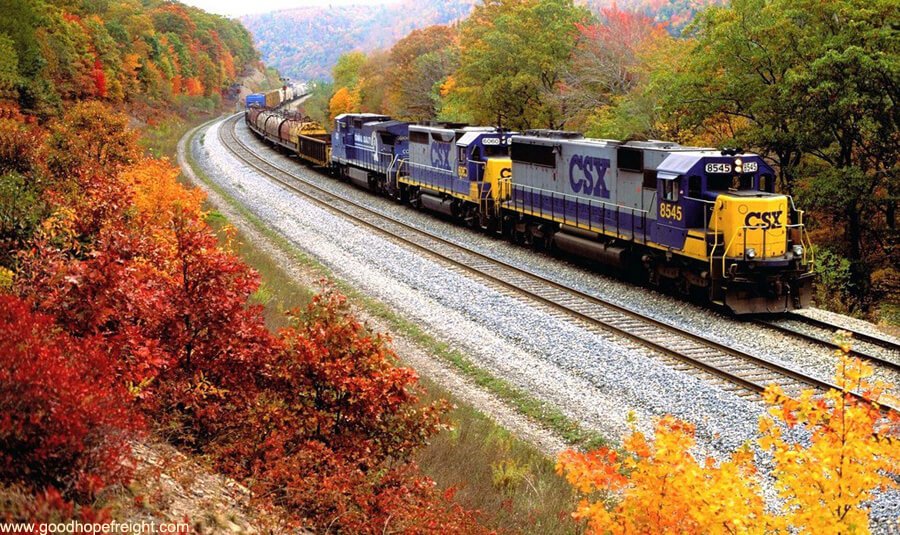 Freight train from Zhenzhou to Europe container rates
Below are the freight train rates for shipping container from Zhengzhou China to Hamburg,Warsaw,malasheweiqi,Paris,Milan,Prague,Duisburg
Freight Train shipping container pirce From Zhengzhou to Europe
Loading train station
destination train station
train freight 20FT/40FT
Departure date
transport time(days)
Exp.date
Zhenzhou station
Warsaw,malasheweiqi
USD6700/USD6200
Every WED/FRI
12~15

2015.11.30

Hamburg
USD7600/USD7300
11~13
Duisburg
USD8400/USD7900
15~17
Prague
USD8700/USD8200
17~19
Paris
USD9500/USD9000
15~17
Milan
USD19700/USD9200
15~17
Freight Train Rates From Zhengzhou to Europe
Loading train station
destination train station
train freight 20FT/40FT
Departure date
transport time(days)
Exp.date
Zhenzhou station
Warsaw,malasheweiqi
USD850/USD1300
Every WED/FRI
12~15

2015.8.30

Hamburg
USD8800/USD1350
11~13
Duisburg
USD1000/USD1550
15~17
Prague
USD1050/USD1600
17~19
Paris
USD1150/USD1800
15~17
Milan
USD1200/USD1850
15~17
Freight train container note:
1.Over container freight train only for general cargo, general cargo it mean between 3 or less than 3 produces cargo. And the Hs.code less than 13 number.
2.Container freight train weight limited: 20G: less 22tons; 40Ft less than 23tons.
3.Over container feright train rates including below chares:A: local charges in Zhengzhou train, customs clearance charges.B: Freight train from Zhengzhou to Germany Hamburg train station, Poland Warsaw train station and malasheweiqi train station etc.