Home>> Resource >> Freight >>How to deal with US customs FBA Amazon shipments which from China
How to deal with US customs FBA Amazon Shipments which from China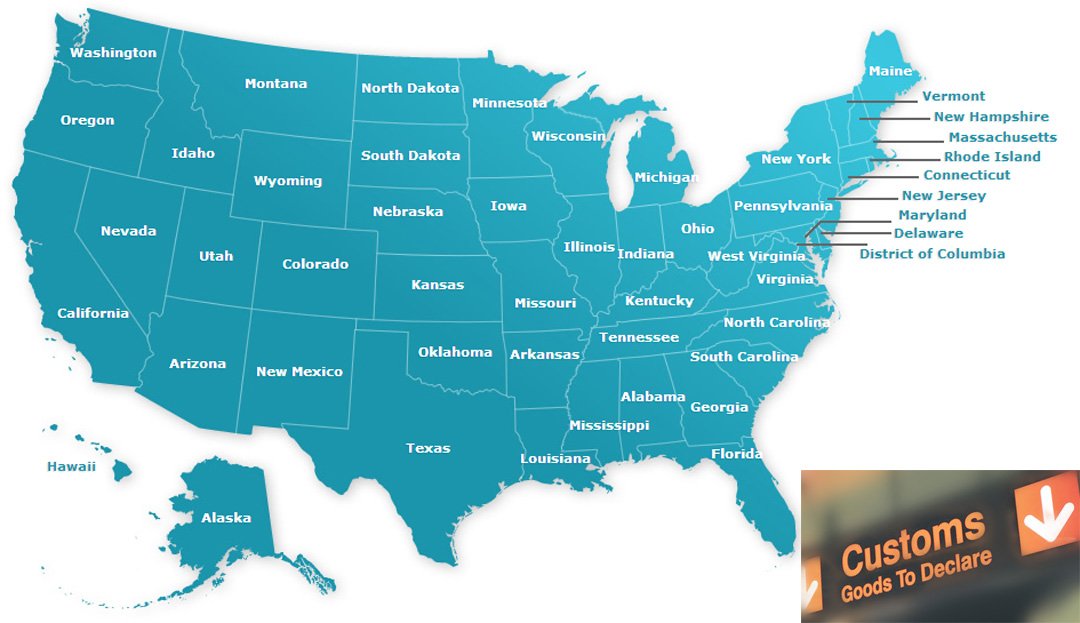 How to do deal with  US customs FBA Amazon Shipments which from China? When you are not in US, there is not have real import assist you to deal with your US customs FBA Amazon shipments, pay the import duty provide necessary import documents such as "Commercial invoice" "Packing List" "import Bond (ISF 10+2)".
There has one seller who sells online in Amazon, when he has his/her first shipments mobile phone related accessories-Cell phone film, earphone line, cell phone case that need shipping from Shenzhen ,China manufacturer by FedEx courier directly to US FBA warehouse.,but he/she is not American, he /she worries about customs import duty issues when the goods arrive to the US and the shipments may get stuck at US customs because the seller doesn't live in U.S.A. If that happens, how to ensure that this FBA Amazon shipments will arrive FBA warehouse on time and safe with any customs problem. Will FedEx courier company could finish all the jobs including customs without direct involvement? He/She is full of  worry.The best way for him is to seek help and counsel in Amazon as soon as possible.
There are some suggestions about how to do deal with US customs FBA Amazon Shipments from China.Reading the following directions carefully.
Ask Shenzhen factory to confirm local FedEx courier office all before ship out from China to US FBA warehouse. Amazon FBA not a company, it just an warehouse.
pay a America customs broker or freight forwarder to deal with imports.
Contact with Amazon seller support looking for what's the suggestions and have any good way to deal with it.
Ask factory whom shipping this shipment to coordinate with China FedEx  in case of questions regarding clearance in US.