Home>> Resource >> Freight >>DHL Shipping To Iraqs From China Rate
DHL Shipping To Iraq From China--China Rates to Iraq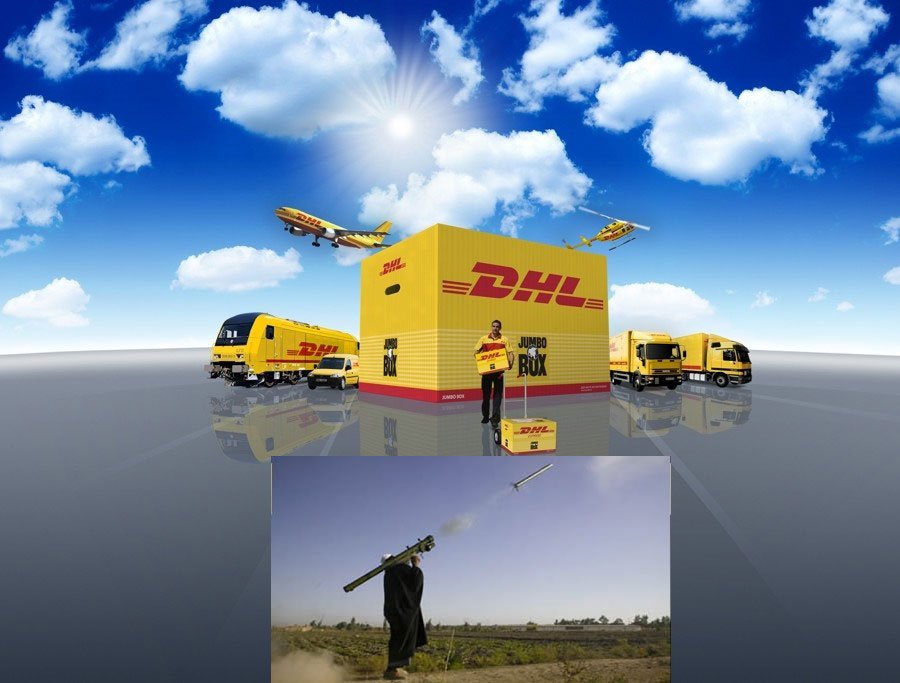 DHL Shipping To Iraq From China --China Rates to Iraq
country
Documents
packages 0.5-20.5KG
Gig Shipment Dicount Rates(KG)
first 0.5kg
adding 0.5kg
first 0.5kg
adding 0.5kg
21-30KG
31-50KG
51-70KG
71-100KG
101-200KG
201-299KG
300KG+
500KG+
Iraq
162.76
34.19
164.06
34.71
51.87
51.87
47.19
47.19
46.02
46.02
45.89
45.89
DHL Shipping To Iraq From China Rates notes:
Over DHL Shipping To Iraq From China Rates doesn't include Iraq customs duty, Payment is prepaid
Weight charges, net weight and volumetric weight which is bigger use which one.
If the delivery addressbelonging to remote areas, there have addding charges: RMB4/KG at lest RMB175/shipment, does not include Fuel additive
If the size over 120CM or one package over 70KG, there are some have RMB 350 for adding charges.
High risk area surcharge: RMB190/shipment
Limited locations shipping fee:RMB280/shipment
HK DHL express stop some Iraq cities services
HK DHL express news: DHL stop delivery to Baghdad,Erbil,Suleimaniya these three cities all packages services from now on. The packages which delivery to these three cities on the way may delay.
Goodhope DHL express agent 2018-01-09