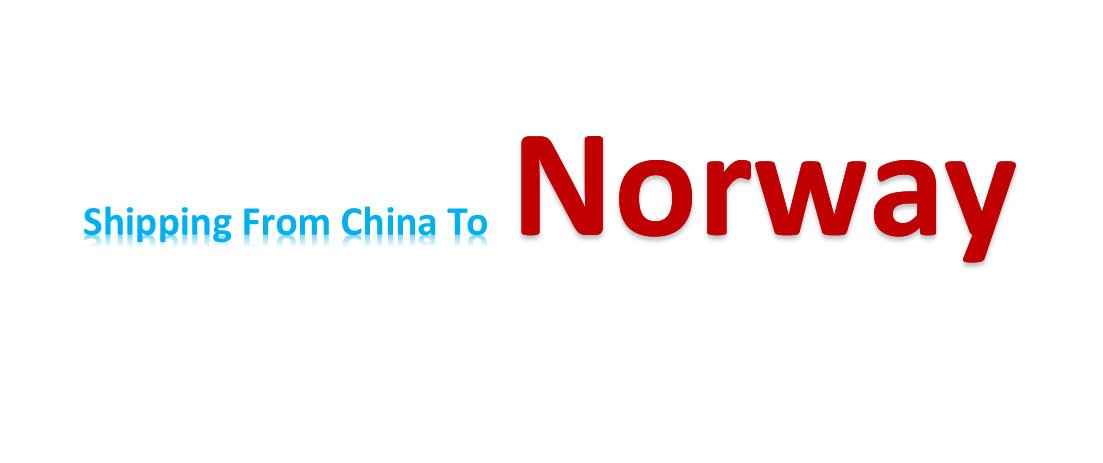 Home >>Shipping From China >> Shipping From China to Norway
Shipping From China to Norway
Are you in search of a good shipping service for shipping from China to Norway? Well, we are a shipping company which can provide you with the best services at an affordable sea freight. Our highly committed team is hard working and employs modern methods for shipping. We have earned a reputation and we are firm on maintaining it, hence we do not compromise on the quality of the services.
Unlike other shipping companies at China, we do not give a single chance for complaints to our customers. Many other companies might face problems of transit delays or damage of goods, but we, on the other hand, have a strategy which eliminates the chances of such problems. We have adopted the method of shipping from door to door. We do not delay as we do spend much time at different stations or take routes that might affect the punctuality of the equipment. We have been punctual in shipping from China to Norway. Since it is easy to transport to Norway through the sea due to its geographical location, we have the best ocean freight services.
Our shipping services for sea transport include FCL(Full Container Load), LCL(Less Container Load), out of Gauge and Roll on or Roll off services. These are one of the best services with the most affordable prices in the world. In case, you do not feel comfortable to send your items via sea because of its sensitivity. We also have Air Cargo service for shipping from China to Norway, which is equally best. These services make it easy to for you to track down your cargo on their journey.Our services are expanding globally and we have thousands of satisfied customers.
For shipping, you just have to provide us with the certain details about your shipment because the rest is handled by us. For your own assistance, we will pick up your shipment of goods from your working place or even from your home and we'll keep a check and balance until it reaches its destination safely. Certains tasks from packing to loading and from unloading to unpacking are also handled by us. We also handle custom clearance and documentation on your behalf. We also negotiate deals with other international companies such as DHL, FEDEX, etc and the savings we earn, we pass them on to you because we believe the customers must be given the best affordable prices.
We have many customers contacting us for shipping from China to Norway everyday and we keep them happy. Our strong customer service is the reason why we are one of the leading shipping companies in the market. We compete with our opponents through our day and night hard work. Hence, if you are in search of a good shipping service from China to Norway, do not hesitate to contact us. We will handle your goods in the best way we can.